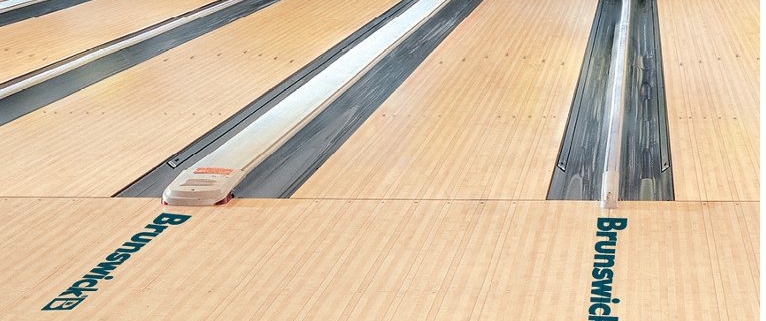 Summer is winding down and it's time to begin preparing for the upcoming fall season. Now is a good time for some lane and lane machine maintenance.
Most lane machine manufacturers have tune-up kits for lane machines. These kits include wear items such as buffer brushes, squeegee blades, wipers, spray nozzles, etc., which come in handy during a thorough cleaning.
Deep Cleaning
Dust and oil can migrate inside the lane machine and can build up over the course of one year. The deeper cleaning helps the machine last longer and perform more consistently and gives you an opportunity to look more closely at other items on the lane machine that might require replacing.
Nothing makes a bowler happier than consistent lanes.
Lane Conditioner
Once the machine is cleaned and all the necessary components are replaced and properly adjusted, you should be able to get an accurate evaluation of a new lane conditioner. lane conditioner technology is quickly changing with products like Defy and Defy v30 providing more durability and more consistency than any other oil on the market.
Testing a new conditioner can take some time so it is best to do it sooner rather than later. You want to be able to hit the floor running when the fall season begins.
For more information on conditioners, cleaners, and clothes, check out Brunswick's Know Your 3Cs brochure.
Lane Maintenance
if you haven't already, take a look at all your kickback plates and flat gutters. These items take a beating and it is not unusual for screws to break or become loose in the flat gutters which will affect how well your pins move.
The kickbacks and plates can get damaged so a little urethane coating on both can help protect them from the years of abuse. it is also good to inspect the lane panels if you have synthetic lanes. make sure all the plugs are in the panels, replace any broken screws and seal any panel seams to prevent moisture from gaining access to the underlayment and causing damage.
Addressing these items now will ultimately make your bowlers happier and help avoid some potential headaches once leagues get rolling!
Reprinted, in part, from the Brunswick Newsletter
https://strikerbowling.com/wp-content/uploads/2018/08/BCP_custom_logo_lanes_pict_34-e1534529360483.jpg
404
766
Chantal Suthons
https://strikerbowling.com/wp-content/uploads/2017/01/logo-sbs.png
Chantal Suthons
2018-08-17 18:11:22
2018-08-17 18:11:22
Getting Your Bowling Lanes Ready for League Season